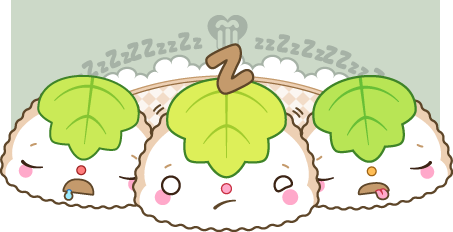 You remember when I said I'll have a contest?
Well I didn't want to go through all that so I just made a give away instead!<3
Also, It's my birthday tomorrow!<3<3 >w<
So I'm gonna be doing a giveaway LOL
I'm really happy that I have 250+ watchers and I want to make something for all of you!!<3
I know this isn't much like some other people give but hey, it's all I have ; - ;
There will be two winners ; v ;
1st prize ~ 700


2nd prize ~ 300


RULES TO PARTICIPATE


You must add this journal to your faves!!


You must watch me! (if you already aren't! I will check >:U)


You have to post a journal about my giveaway and link it back to me! :3The winner will be chosen in 2 weeks (8th of October)
This is my first give away and like I have no idea if I'm doing it right haha xD
---
Alright!!<3<3
Okay, so my point give away ended and that means no more spamming you with advertisements!

The winner for the 1st place is

~ 
She was the 31
st
 person (from behind lol) to fave my journal! 
And the winner for the 2
nd
 place is

She was the 215
th
 person (also from behind) to fave my journal!
Both winners were chosen randomly by a number generator, okay?
So, I did it fair and square! 
And please don't be all mad like I should of won and that shiz. 
Thank you all for participating and I will surely do another contest/giveaway in some time!!<3<3
IMPORTAINT: I'm asking the winners to send me a note in which they will accept the prize, okay?
Just go and write like GIVE ME MY POINTS WOMAN or something like that hahah xD